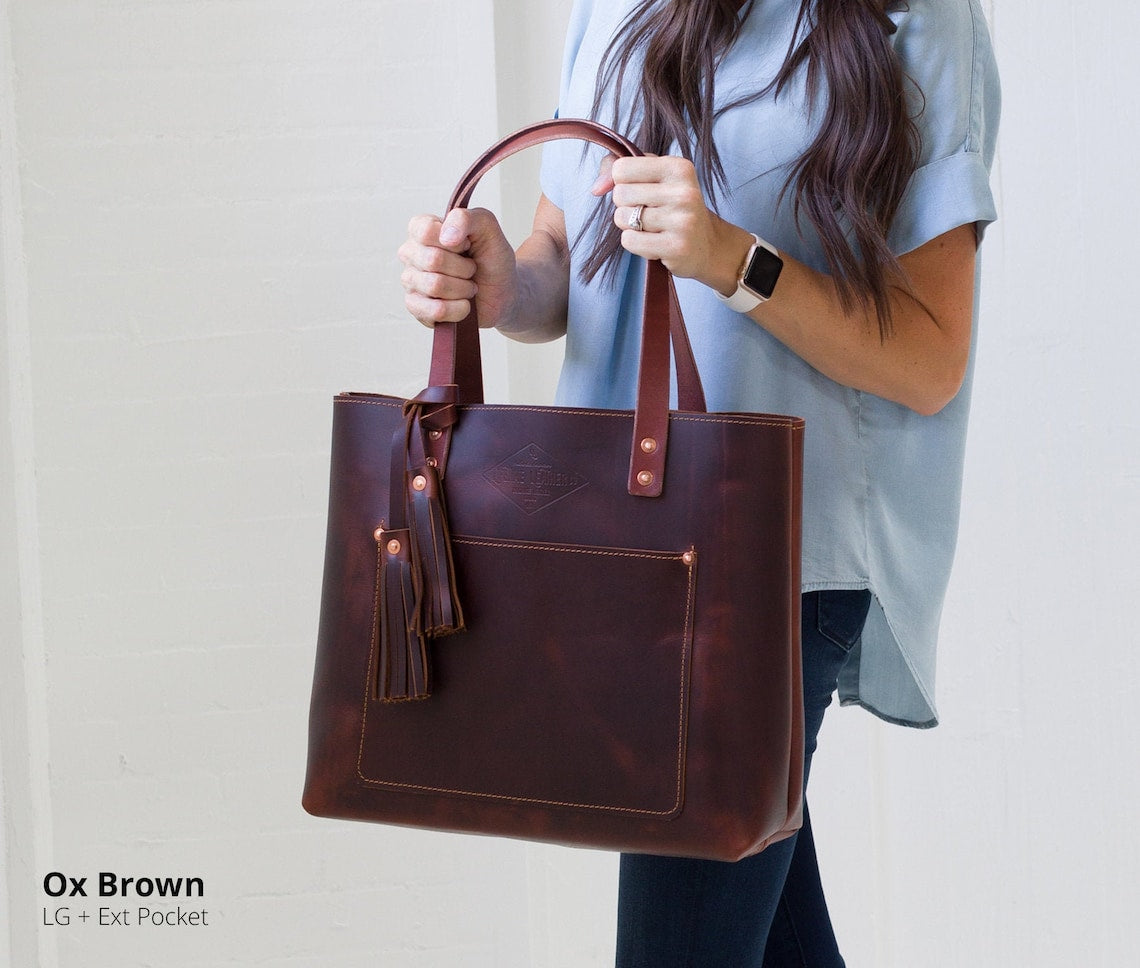 LEATHER TOTE BAG $ 39.99 ONLY
Boston Creative Company start producing premium leather gifts! For the introductory offer we are offering $250 worth of leather tote bag at just $39.99 only
Shop Now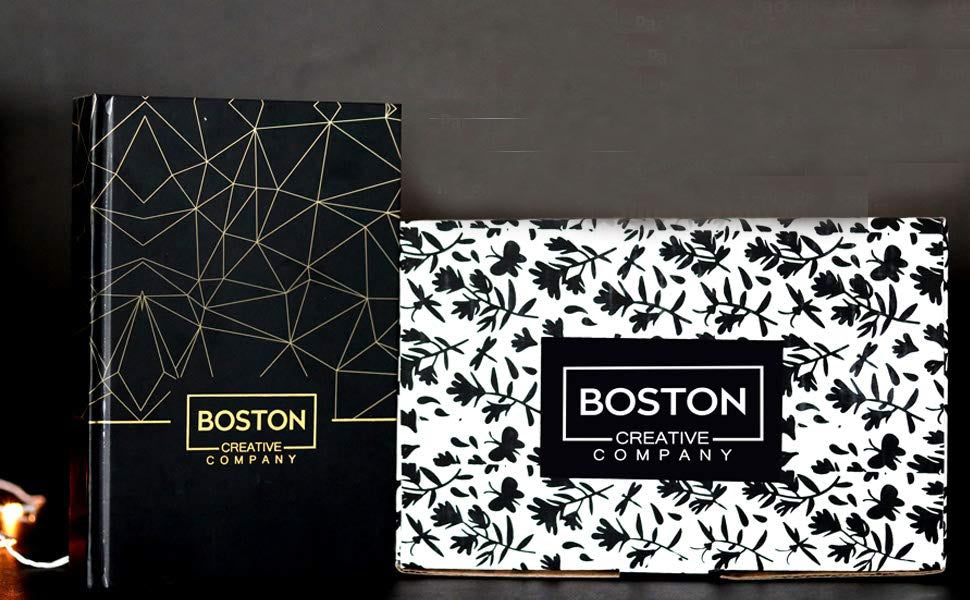 USA based Manufacturers not the re-sellers.
Boston Creative Company Established in 2014 in Massachusetts USA with just a single motto should make unique products. We manufacture all our products on our own, we don't buy and sell the products, so we have better control over Quality. We have sold more than 1.5 Million products in last 3 years, we have 4.5 + ratings overall. Now the company has more than 32 employees in USA, UK, and India.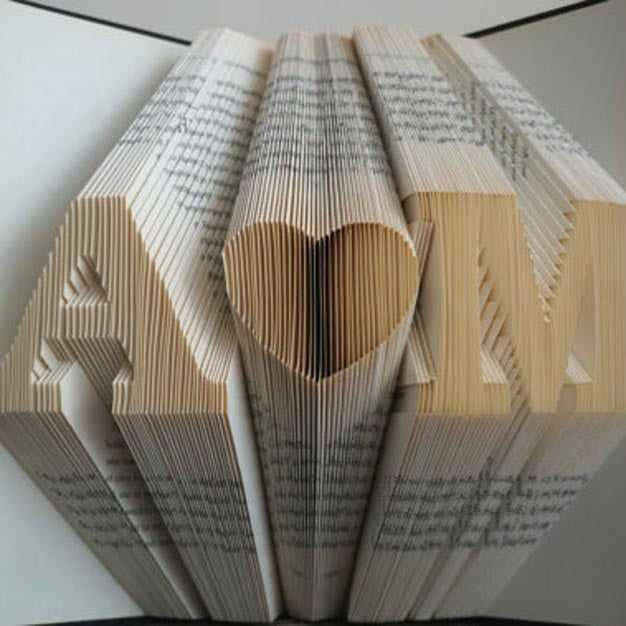 What is this Book Folding Art?
Beautifully hand crafted folded book art, each piece is unique and can be as individual as you want it to be. A perfect gift for Anniversary or Birthday or Graduation Day, Meticulously hand Made craft, can be personalized with a gorgeous 'love' pattern, a beautiful gift for the one you love. Every page is individually folded to perfection. The folded book will be treasured by every book lover. It takes many hours of forbearance to complete a single book art.
Read More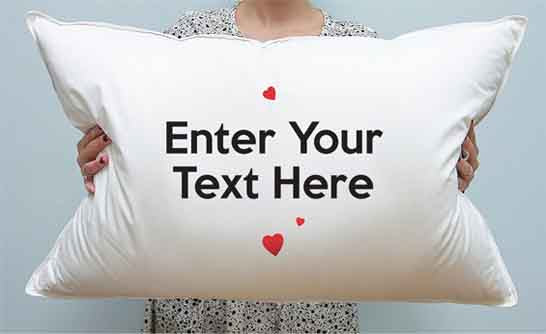 Customization
We manufacture all our products on our own,we can do any personalization for you!
ReadMore
Our clients says

Well done and exactly as expected. I haven't given it to her yet but I know she'll love it.
I couldn't believe how fast it was shipped either. Very fast.
It came wrapped in a semi reflective wrap with hearts on it. I'll try and get a picture. It was placed in nice decorative box as well. Points for creative packaging.
I'm really excited to show her..
Josh

This is a great spoon. It gets used at least twice a day by my boyfriend. Yes, for cereal. It's not tarnished. The lettering has not worn off at all and it's got a little skull so it passes for manly. Hes har it about a month. Still looks new. Same size as a regular table spoon..
Raylie