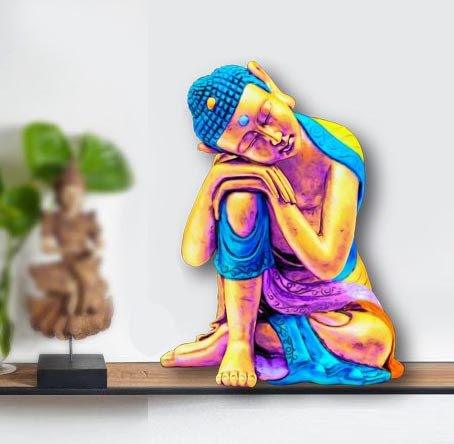 View Larger
Wall decoration - Lord Buddha Wooden printings for home decoration - Wall art printing - Living room wall art picture - Religious picture printing

This product is made of Wood. The Image is Printed on Wood and lasts forever.

Size of Image : 18" X 13.5" & Saw tooth attached. Delivered in a 3-5 business days

Perfect gift for your family and friends!!

Please check out our Unique Personalised Products from Boston Creative Company. Just search by Boston Creative Company and you can view the list of the Unique Products that we offer.!!
Sidebar