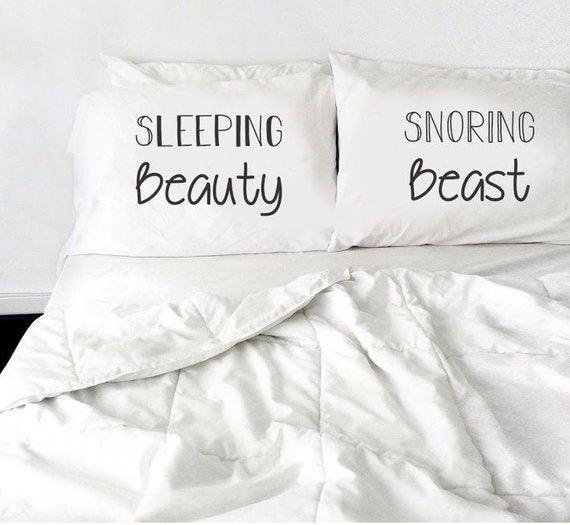 View Larger
This bedding will decorate every bedroom with more love, sweetness, and more of romantic vibes. Try it! You'll love it!
Size - 19.7 x 30 inches. Pattern – Quote on the front side and back side natural color. The item doesn't include the Filler, it is just the cover only. The pillow is made with a standard closure at the back for easy access and cleaning, to easily slip your pillow cover over any insert. 
Washing instructions: Wash at a temperature of 30 degrees C.
*Do not use chlorine *Do not iron at high temperature.
Sidebar