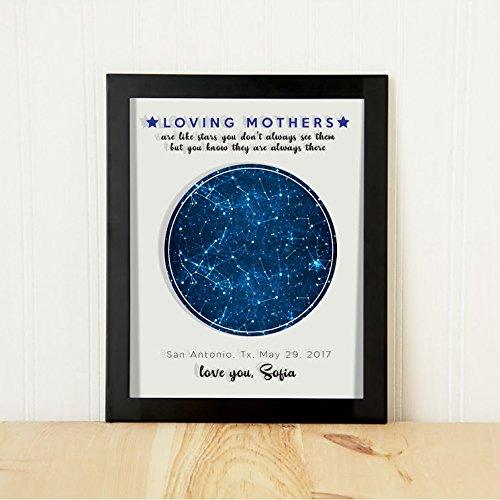 View Larger
Mother's day gifts - Custom Gifts - Glass prints - Gifts for mom - Anniversary gifts - Unique gifts - Keepsake gifts - Gift from Daughter - Birthday Gifts - Personalized gifts

DESIGN: Permanent design that is directly printed onto the glass itself that will NOT chip, fade, peel off (No vinyl decal stickers here) or Long lasting UV print.

SIZE: Displays 10x08 inch Frame measure and Actual glass size 07x09 inch.

EASY TO MOUNT ONTO WALL: Comes with an optional saw tooth hanger hardware for easy mounting onto wall either portrait or landscape. Ideal for any home and office.

Please check out our spoons , burlap banners and check our unique book folding arts and other gifts from Boston Creative company .Our gifts are really unique than your usual gifts. If you dont believe check it out!
Sidebar