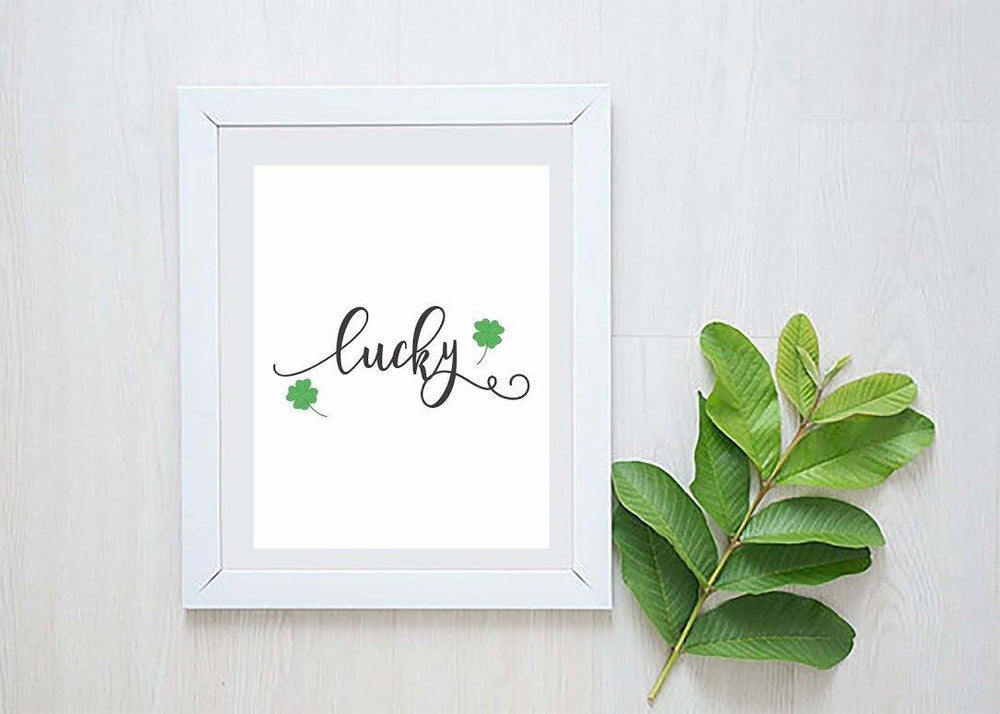 View Larger
Hand-lettered quote on high-quality paper, perfect for framing. This print is offered in an array of sizes so that you can easily add this hand-lettered art of your favorite phrase to your home, office, or even give it as a gift!
SIZE: 11 x 8.5 Inch; Properties: Single-sided, this is beautifully designed and printed on high-quality metallic texture paper.
•Comes in most framing sizes •High-quality professional paper •Professional grade printer used •Print of the original artwork.

Sidebar