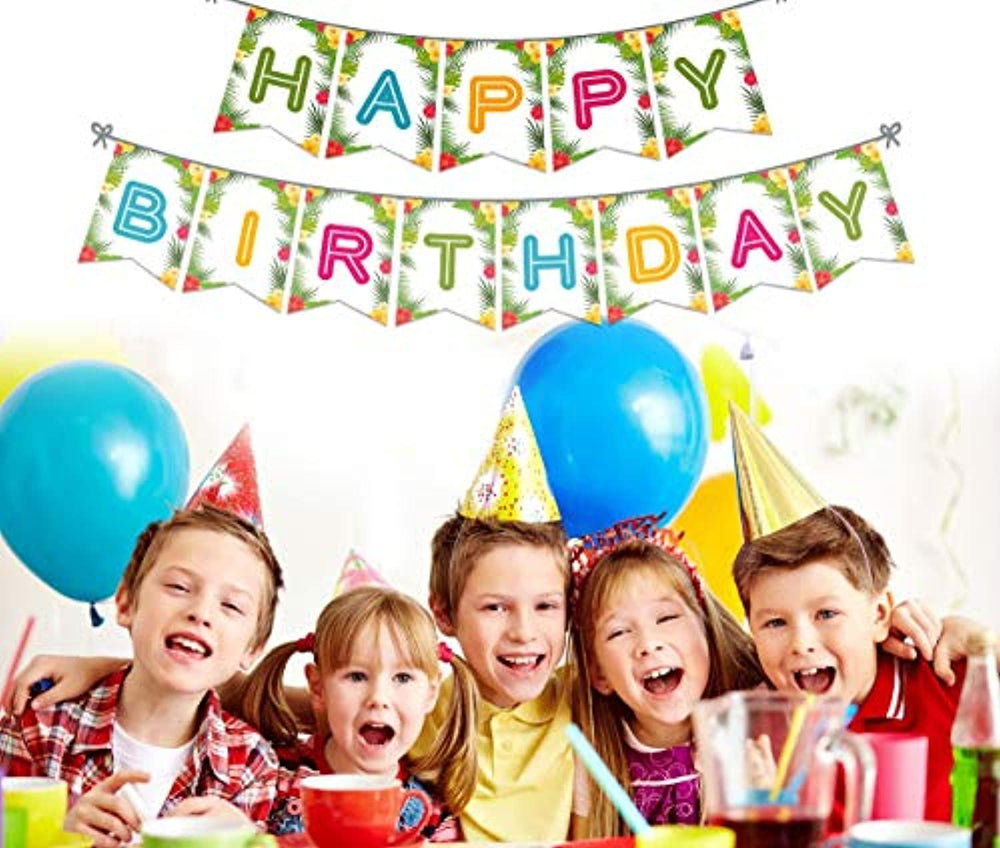 View Larger
Planning for party, Birthday, wedding or any throw ups? Don't forget to still the banner this is an impressive decoration that makes the party more and more bash.
Our Hawaaian themed Party supplies will give you the real feel of hawaai tropical accent
The garland designed measures 5.5" x 8" size that will give attractive Representation
With the colourful letters shape is cut specifically for your banner and strings make the perfect alighment.
Our cutout may not hang only in the walls but also in your Hearts too.
Sidebar