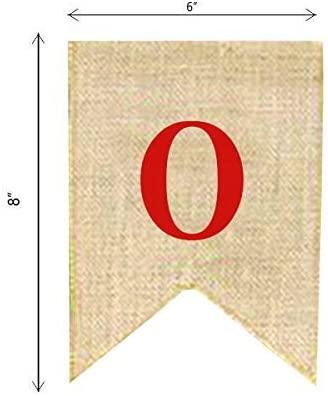 View Larger
The flag edges are treated to make them firmer and to retard fraying.
Size & Material: 8 x 6 Inch; Reusable eco-friendly natural burlap.
The burlap has just the perfect amount of rustic appeal.
Please check out our other unique gifts burlap banner, engraved spoon, etc., from Boston Creative Company. Check out now!
Sidebar