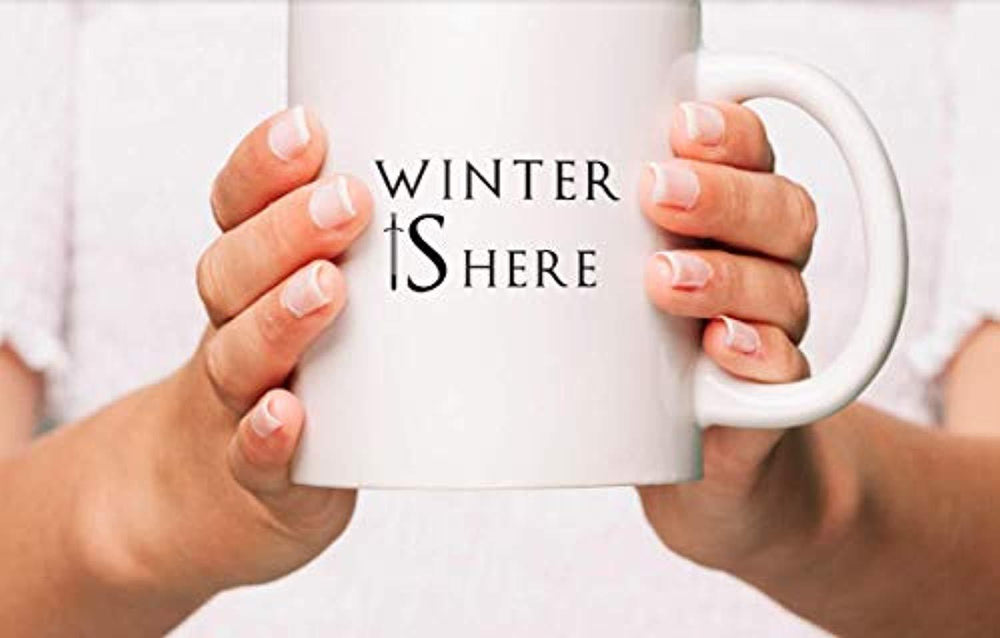 View Larger
Nothing rather lights up your mood, refreshes you, puts a smile on your face, and keeps you going for the rest of day.
There's nothing like holding a mug with your favorite coffee or or any hot beverage you enjoy !
Sip by Sip, Let go all your stress.
These Cups are best Gifts for Game of thrones  lovers which are imprinted as " I HAVE NEVER BEEN NOTHING I AM THE BLOOD OF THE DRAGON " that make you feel the scent of the ancient time.
What makes a good mug is up to you – is it the artwork on it? The shape? The size? The color? The weight?- We love how a worthy mug can make a cup of tea or coffee taste great, and we hope you will agree that
11oz mug dimensions: height - 3.85" (9.8 cm), diameter - 3.35" (8.5 cm)
Made of perfect ceramic that will keep your coffee a little warmer than others.Our Cups are Dishwasher and microwave safe.
Sidebar